Pre Purchase Inspection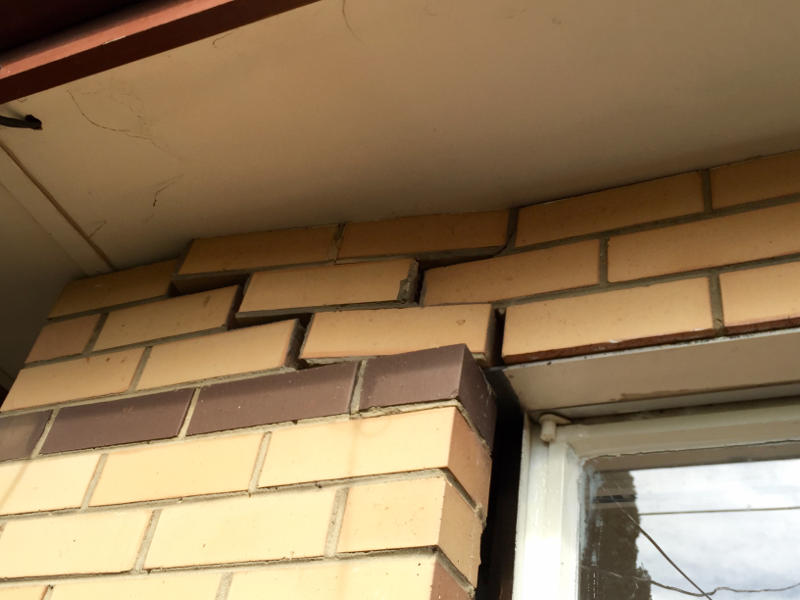 Why Should You Inspect your Home?
*Buying a house/property will most likely be the biggest investment you will ever make.
We have all heard the tragic stories of a new home purchase and a month later pre existing damages are surfacing.
Insurance won't cover this and you have just invested all your savings.
By using our services, you will avoid this common scenario and save yourself from heartache.
Not only with pre existing homes, often new homes will experience "teething problems" from over sights during the building process.
With our services you will be assured with a quality inspection covering all bases as to the current condition of what will be potentially your new home.
With a guaranteed, same day extensive report accompanied by photographs of the inspection you will be completely aware of the current condition of your home.
Areas that will be Inspected and covered in the report:
Cracking
Distortion
Leaks
Rising damp
Decay (Rot)
Surface drainage
Moisture
Operation
Undulating surfaces
Bulging
Corrosion
Levels
Sagging
Stability
Smoke detectors
Drummy render
Swelling
Safety switches
Defective linings
Delaminating
Brick fretting
Deterioration
Mortar eroding
Ventilation
Safety hazards
PRE PURCHASE INSPECTIONS FROM $285
Customer Service is our first priority, Call us today to discuss our services further and how it will be catered to your needs.
[vc_single_image image="1934″ img_size="large"]
During a Pre Purchase Building Inspection we inspect:
Interior of the building
Exterior of the building
Ceilings
Walls
Floors
Windows and Window Frames
Doors and Door Frames
Plastering
Painting
Bathrooms, En-suites, Kitchen, Laundry, WC
Stairs
Balustrades and Handrails
Toilets
Baths
Shower recess
Basins
Taps
Bench tops
Cabinets
Tiling
Plumbing Fixtures and Fittings
Hot Water Units
Rising Damp
Moisture in wet areas
Roof space framing structures
Roof coverings
Gutters
Skylights
Vents and Flues
Flashings
Valleys
Eaves
Fascias and Barges
Downpipes
Insulation
Downlight safety
Sarking
Subfloor supports
Ventilation
Drainage
Piers
Exterior walls including Cladding
lintels
Doors
Windows
Pergolas
Decking
Patios
Balconies
With in 30m of the house and within the boundaries of the site
Fencing
Retaining walls
Paths
Driveways and water drainage
Garages
Sheds
Detached Laundry