Rental Inspections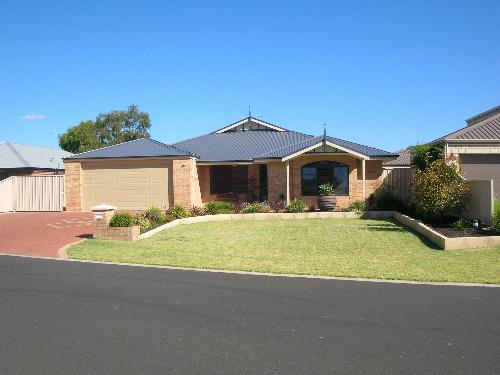 A2Z have your rental property covered all bases!!
We inspect rental properties so you are rest assured your investment is not depreciating in value due to careless tenants. We are able to either inspect the property based on the original rental agreement or cater design an inspection to suit your requirements.
Get up to date with your investment in regards to if and when your property needs maintenance.
RENTAL INSPECTIONS FROM $180
Customer Service is our first priority, Call us today to discuss our services further and how it will be catered to your needs.