Staged building inspections on new builds are highly recommended. This assures an opportunity to identify potential areas of concern and rectify simply rather than once the build is complete. Chat to us for staged building packages rather than paying for individual inspections.
Between Inspections there's always projects for customers on the go!! This is a Before and After of a recent transformation of a back shed to an entertaining area by the swimming pool. Perfect for summer.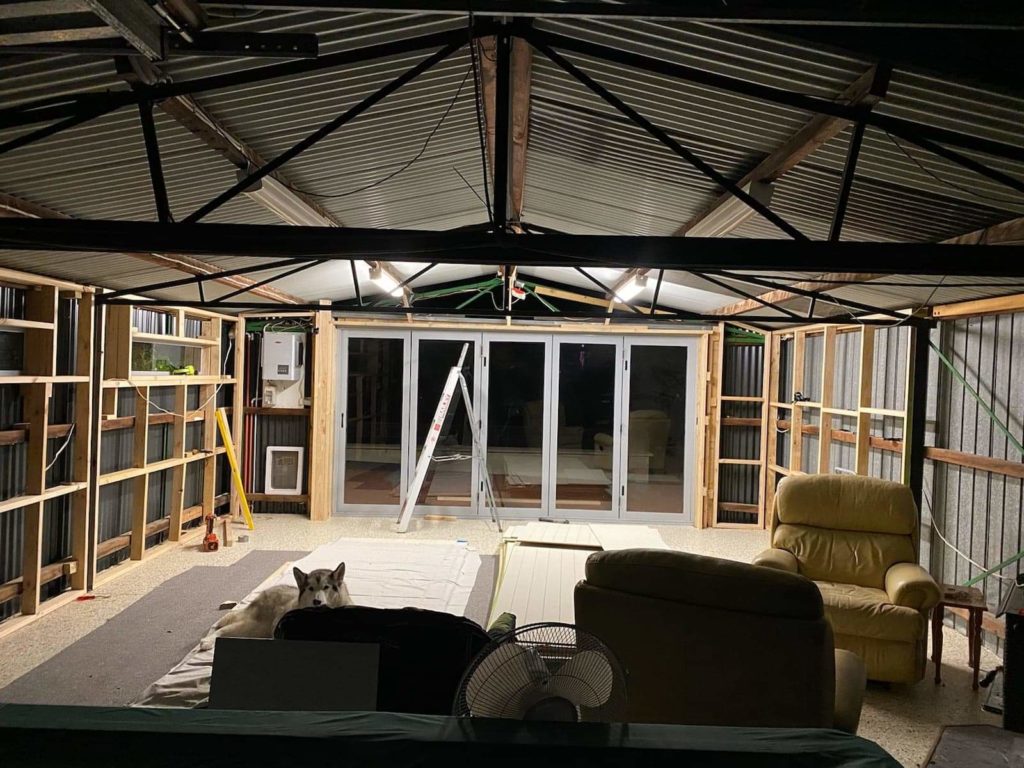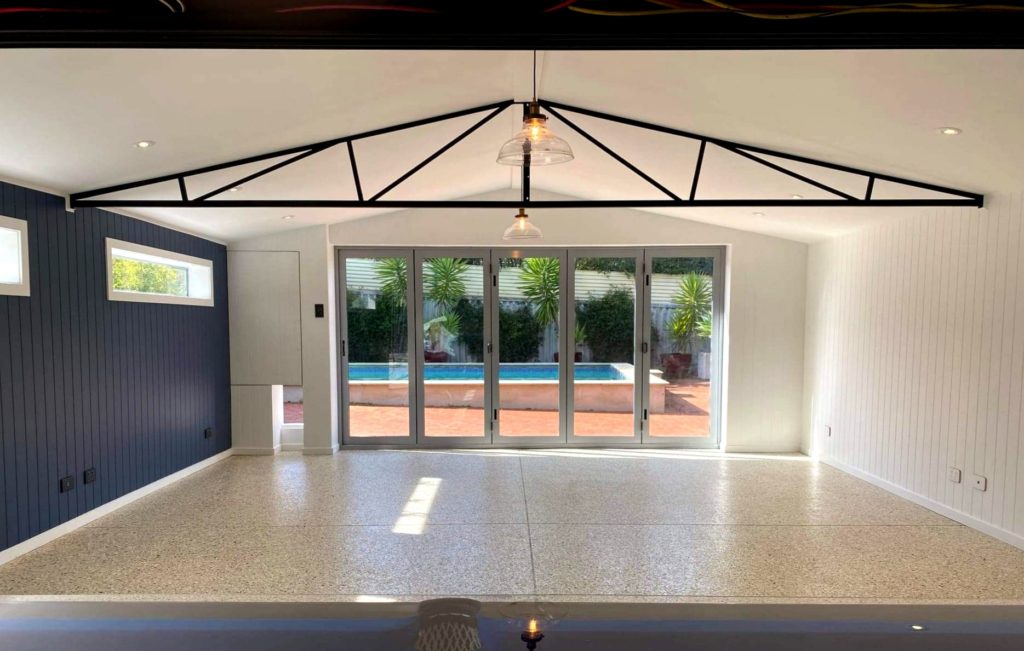 Clearly you can see the difference in accessibility to all of the joins and materials in the main structure. Getting workmanship inspected during the 1st & 2nd fix can be an absolute money saver.