Here is a few reasons why you should always have a Independant building inspector perform a pre purchase building inspection before you purchase any property.
Adelaide's southern suburbs of victor harbour this high end property has insufficient balustrade rail fixing and incorrect timber used causing fungal rot in the timber. This particular balustrade was unstable and a fall height of over 3 meters will result in injury's or worse.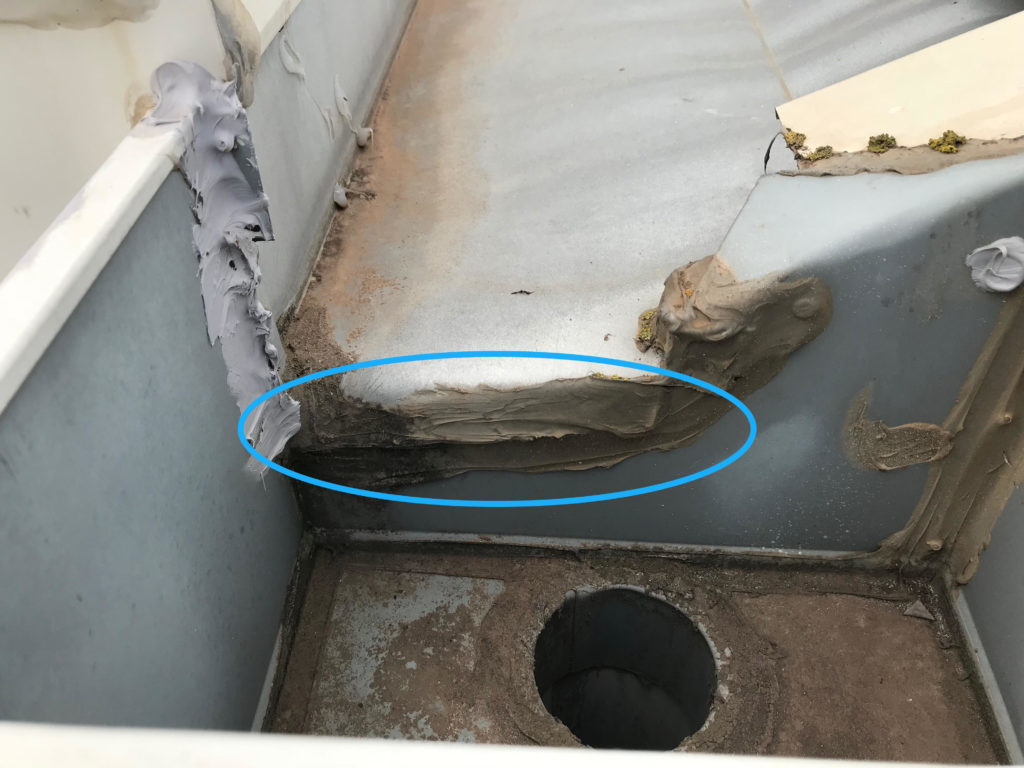 This Esplanade property in Encounter Bay was viewed for a pre purchase inspection. The customers were already renting the property and were concerned about prior issues of water running down the walls. A previous inspector said that there was no issue.
Upon inspection I have found some split silicone sealant to a box gutter. Once down pipe resivoir is half full water seeps through the split and causes capillary attraction which sucks the water through like a straw. If this issue was not found the damage over time would have been huge and very costly to fix.