Some builders will try to pull the wool over your eyes
A2Z Building Inspections not only provides pre purchase building inspections to existing properties, we also do staged building Inspections to new houses under construction.
This was a staged building inspection to a house under construction at Victor Harbor in the southern suburbs of Adelaide. The roof trusses at this property were installed poorly which would have caused major issues at the roof covering stage.
Noticing this issue ensures you the client ends up with a quality build which you are paying for.
Can you imagine signing off on you brand new home, only to discover later that the tradespeople have conducted sub-standard workmanship? The worse part is, unbeknownst to new property owners, chances are you won't find out until there is a more costly problem like water coming in through your ceiling! Obviously this amounts to severe financial impact, not to mention the interruption to your families everyday life.
Building a new home?
Adding a extension?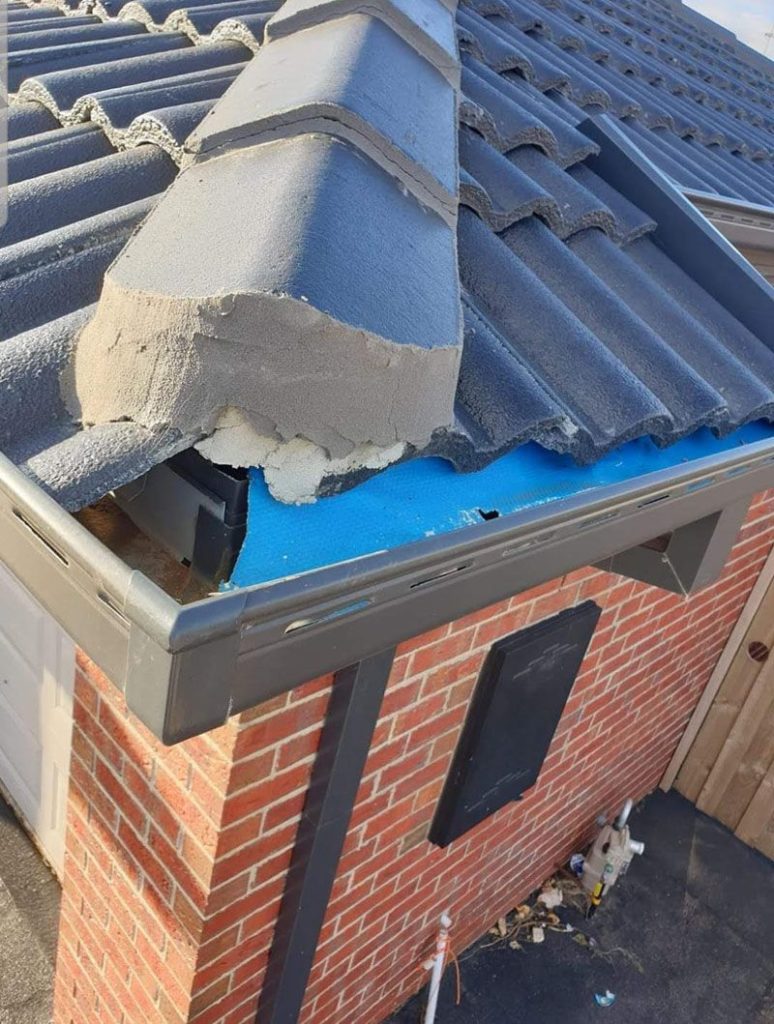 Here at A2Z Building Inspections we perform Staged/Progress inspections. We often find defects in new properties which can cause you expensive issues in the future which can be avoided if found and rectified In the building process.
This new build in Adelaide,  South Australia has had a string of defects during the build which have been now rectified eliminating the possibility of future defects.
In this case the end hip cap tile is incorrectly/poorly finished allowing water in when raining which will cause premature rusting to the fascia. Ridge  cap pointing is cracked already and the sisulation had not been cut back which will make it start deteriorating due to weathering.
Make sure your new build goes smoothly and to a acceptable high standard.
Don't take chances.
Please feel free to contact me with any questions about which stages are vital.